Liverpool's #1 Bottomless Brunch
usually unbookable, always unmisabble
There's a reason why we're Liverpool's No.1 Bottomless Brunch. If you're wanting a chilled one, you're in the wrong place… Expect high on life vibes, music that will have you dancing in (and on!) your seat and a whole shower of entertainment with our sparkler drops, resident DJ and Sax.
At just £45pp, your brunch experience also includes two small plates from our Saturday Brunch Menu and 90 minutes of bottomless drinks, including our Cocktail of the month, G&T, Prosecco, Wine & Beer. 
Advance bookings essential, this is a sell-out event every week.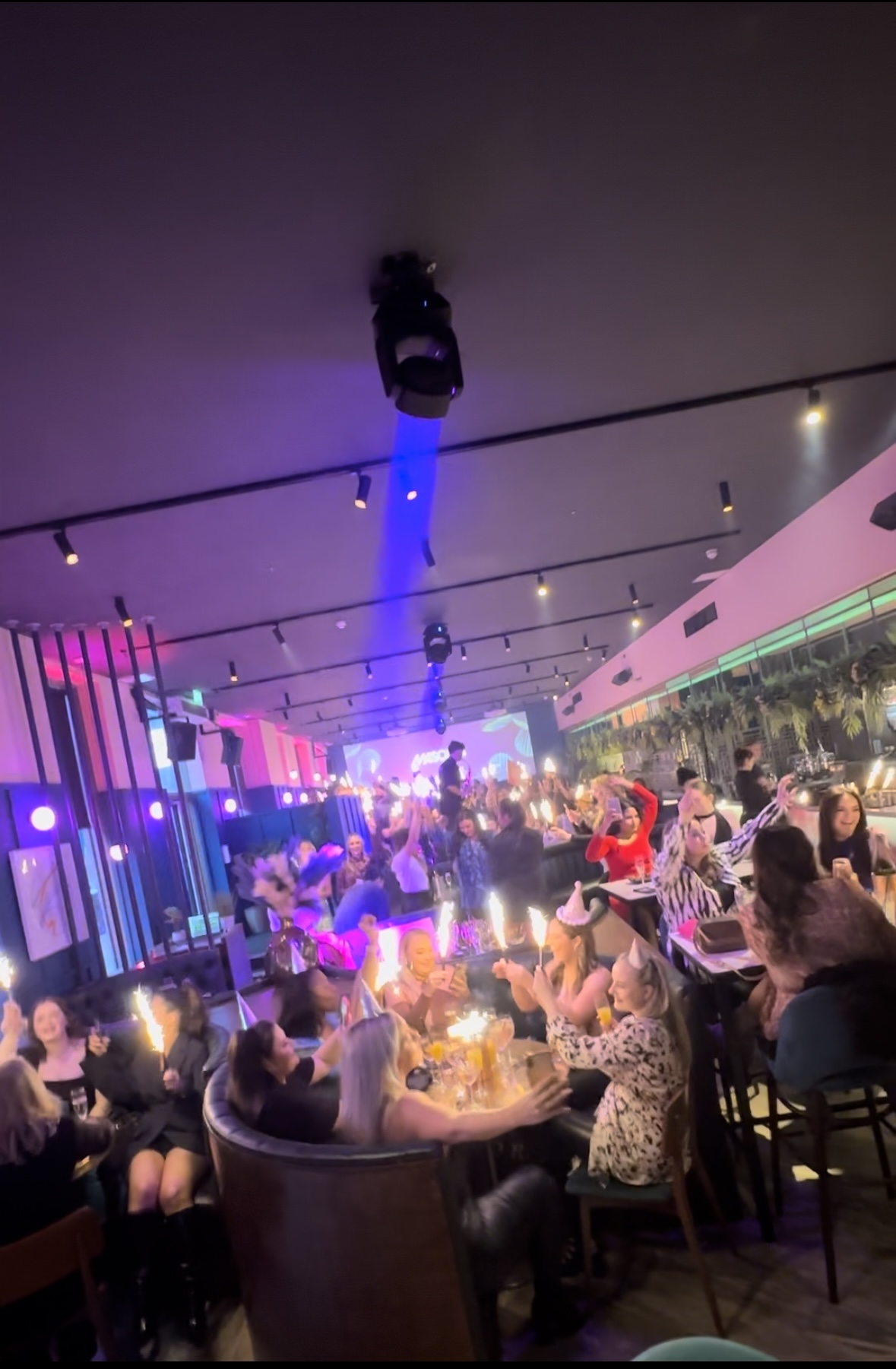 Our famous sparkler drop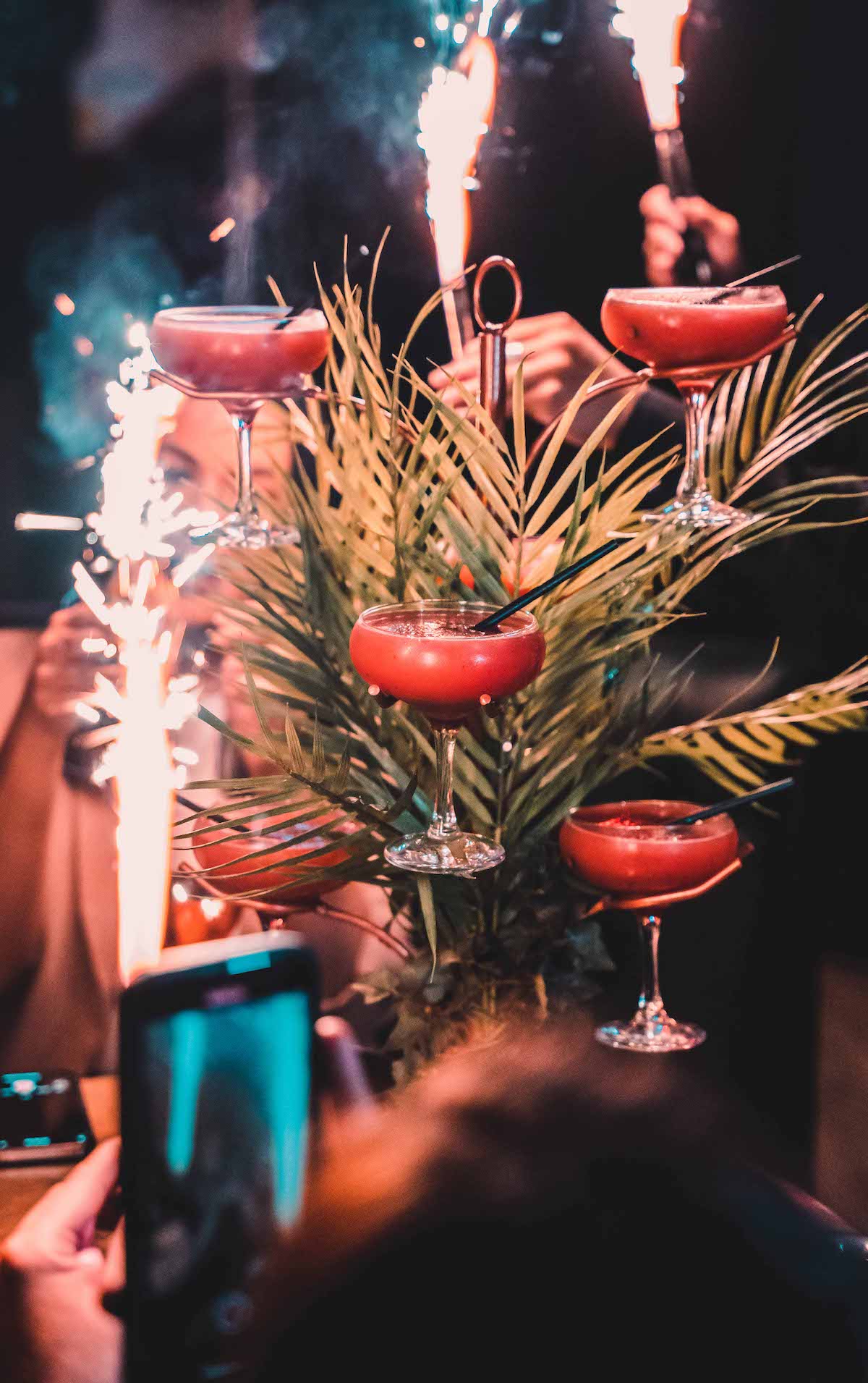 Cocktail Trees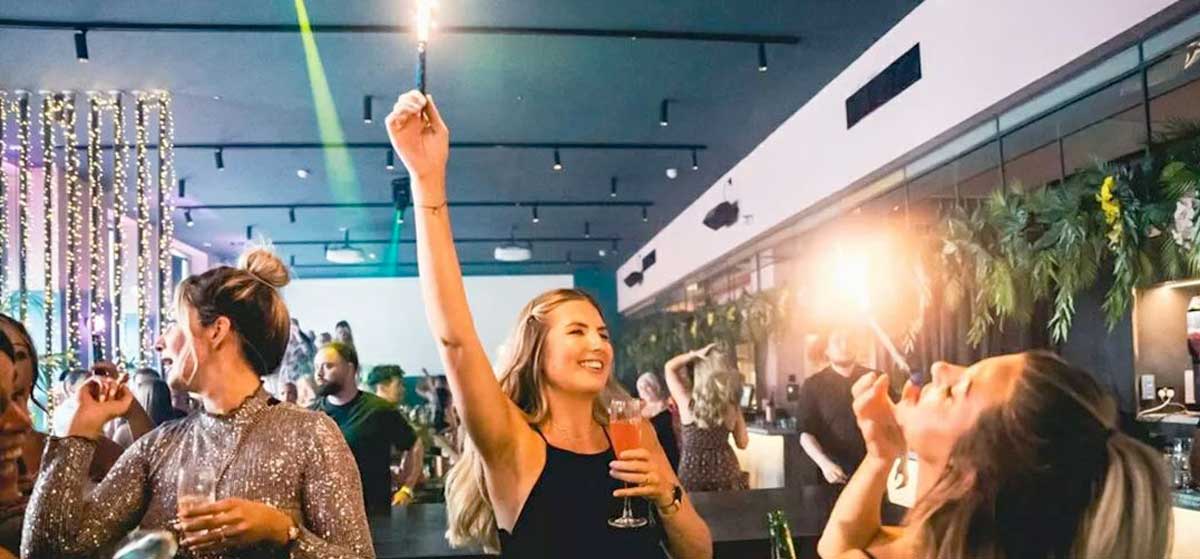 Good times all around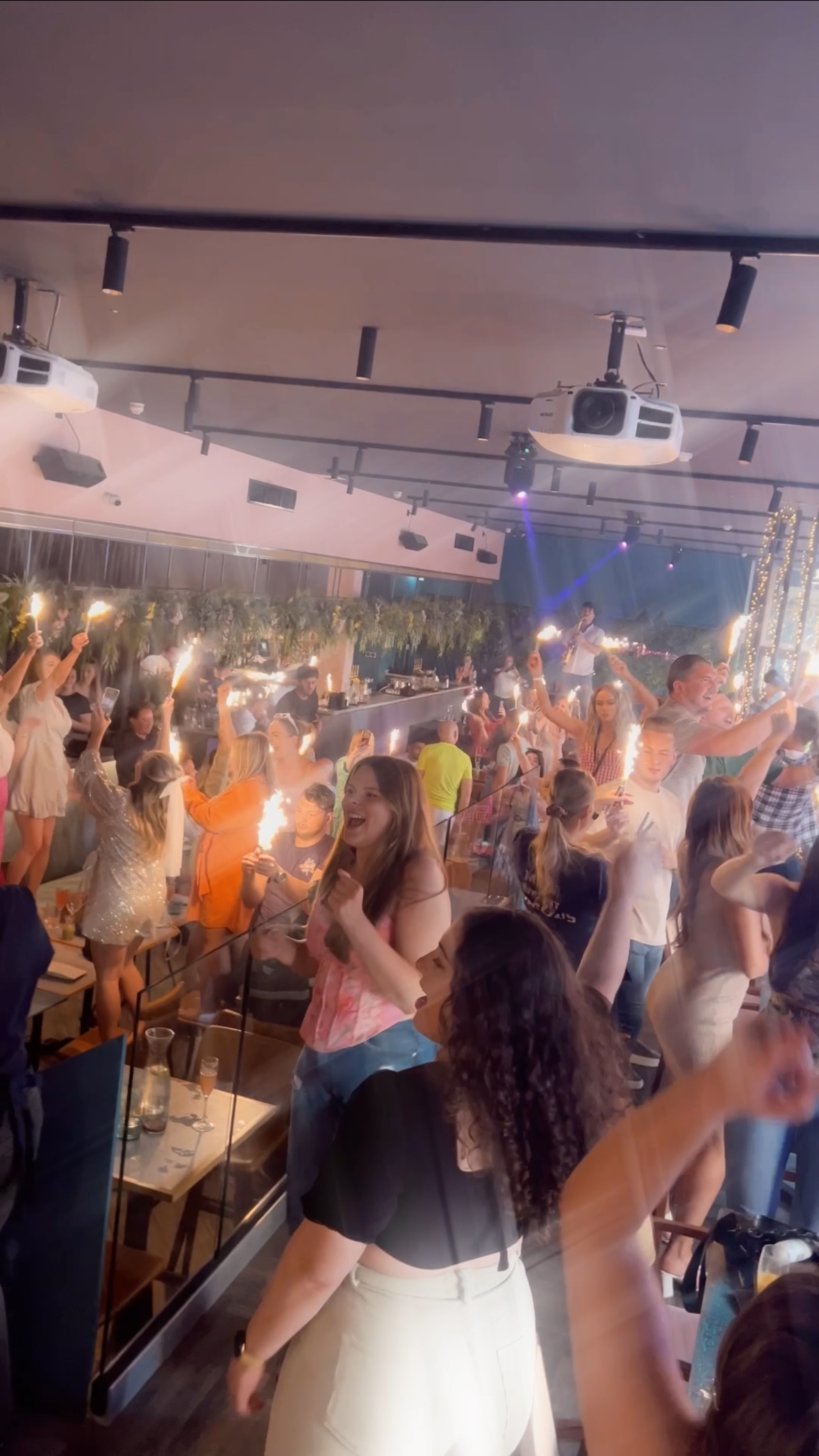 A quiet drink with the girls x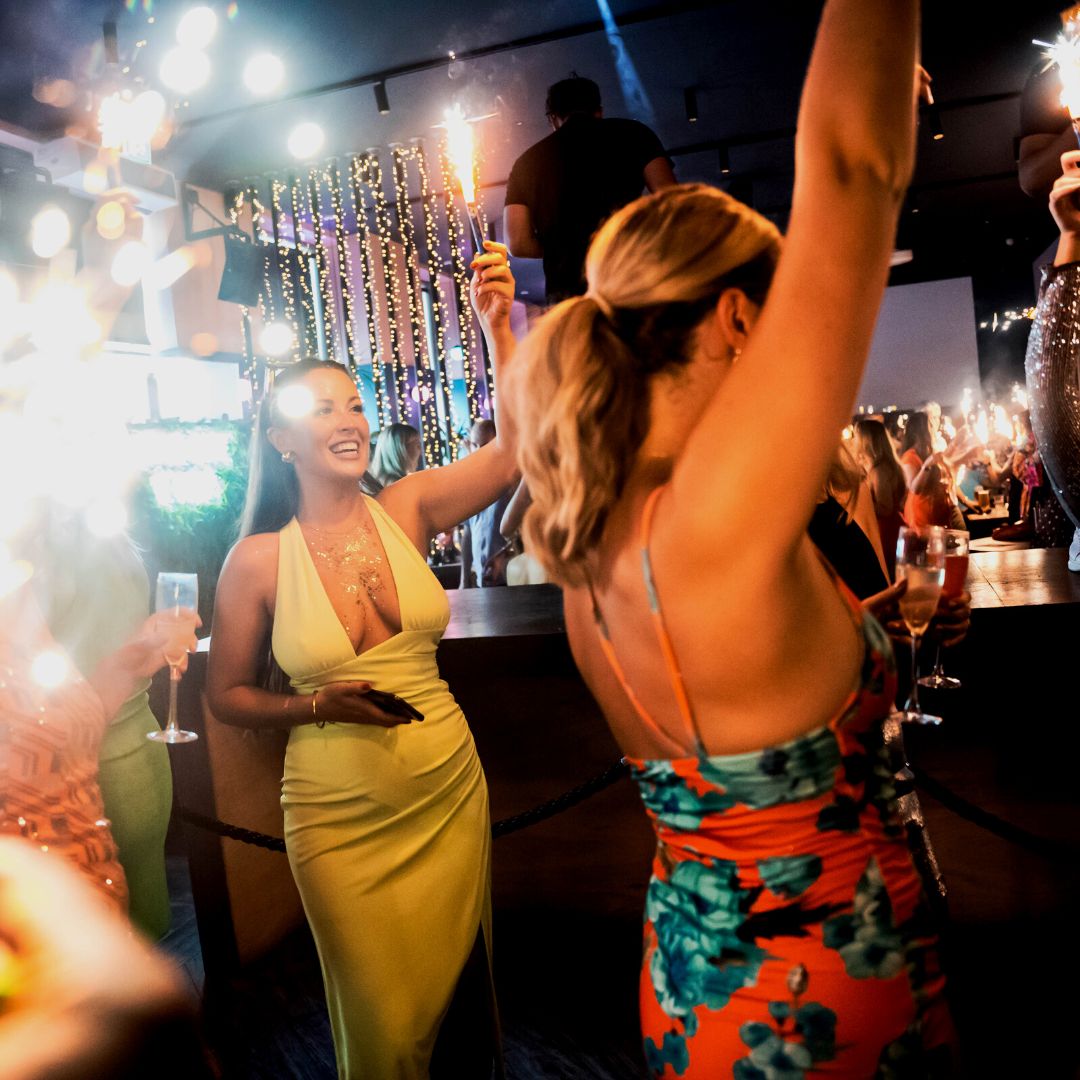 Never a dull weekend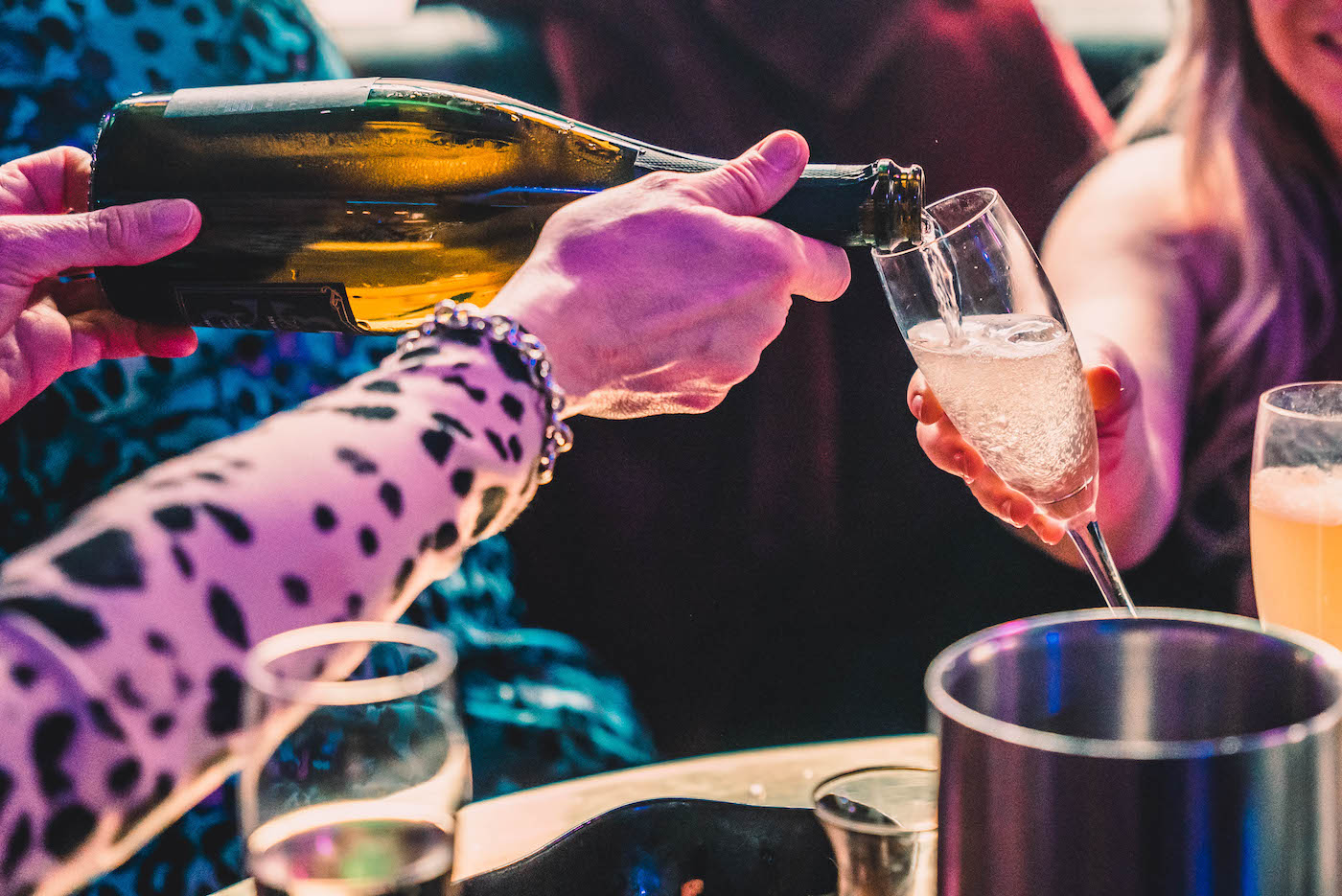 Bottomless Drinks
Best bottomless brunch that I've been to! The staff are so helpful, constantly topping up drinks & checking if everything is ok. Food is amazing and loads of choice. Definitely recommend.
Lovely staff and lovely atmosphere. Would 100% recommend visiting masons you won't want to leave!
This is the best bottomless brunch we have ever been to! Drinks were constantly full and topped up so fast and the food was amazing! The staff were so fun and friendly especially Chloe, Dean and our server Jake and the saxophone player was amazing. They give out sparklers which brought such a good party vibe. If you're in Liverpool you NEED to check out Masons 100% recommend will definitely be going again !
Fabulous place, excellent atmosphere the guy who was serving us was wondeful very attentive. We had the bottomless brush, food was wonderful and our glasses were never empty. Definitely be going back again
10/10 experience for a Hen Do at Mason's Bottomless Brunch. Food was absolutely amazing no complaints at all. The thing that made it for us was the live music, sparklers and just being made to feel really special for the bride! Thanks again guys we really appreciate 🙂 x
I never normally leave reviews but thought I need to in this case. Honestly the best bottomless brunch I have done. Price was reasonable, food tasted amazing and drinks were always topped up and never even had to ask for another drink. Also, the sax, dj and sparklers was the icing on top! I will defo be visiting again and will highly recommend a visit to anyone who hasn't been.
The Rest of Our Playbill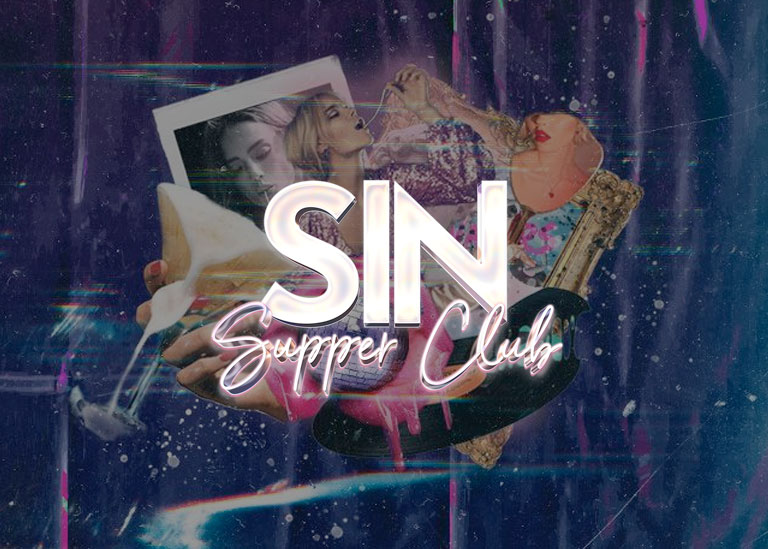 SIN Supper Club
Fridays (Evening)
Expect high-energy vibes from Billie Clements alongside SIN residents and entertainment.
Enjoy 90 minutes of bottomless drinks, 1 appetiser and 2 small plates for only £35 per peson!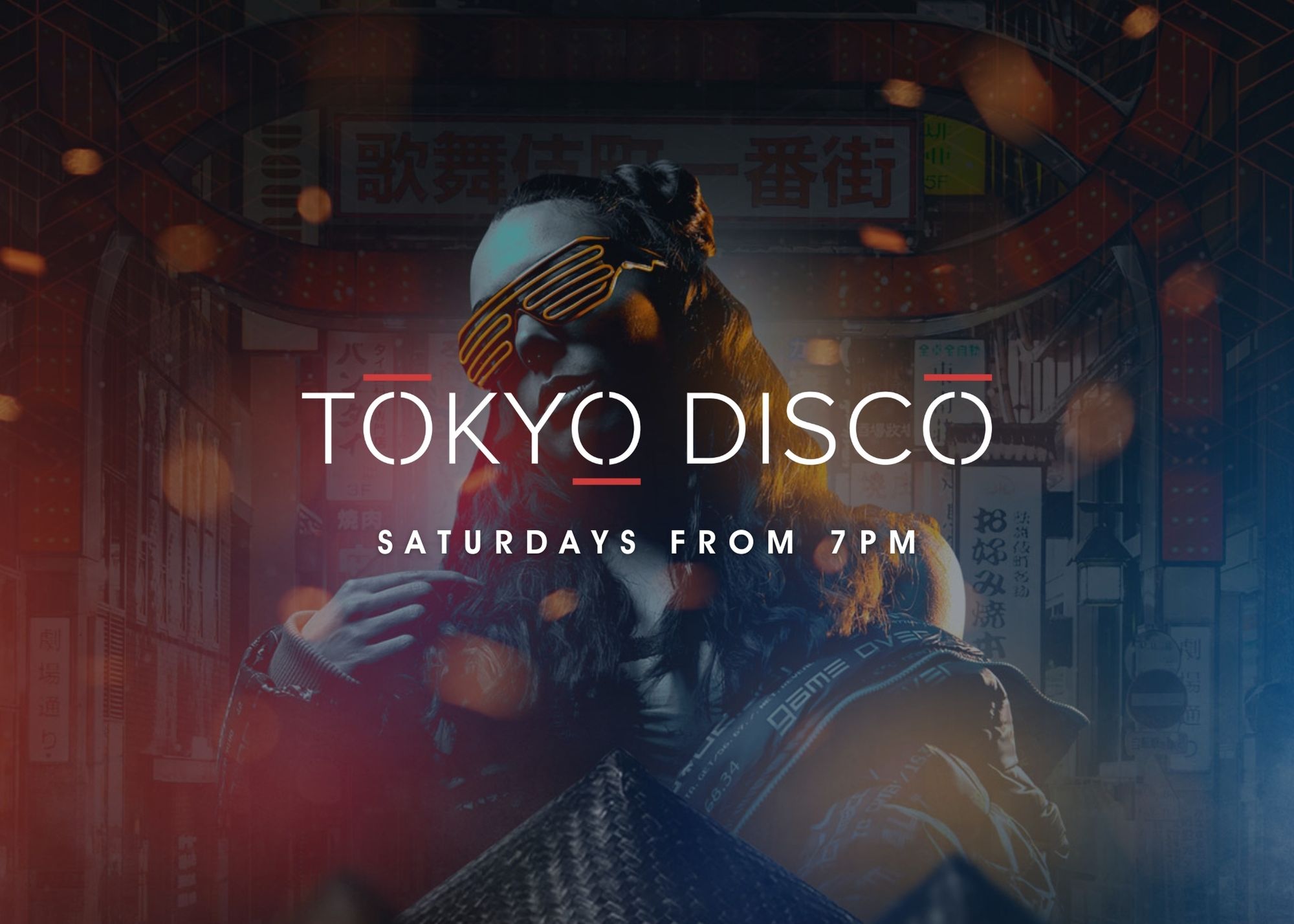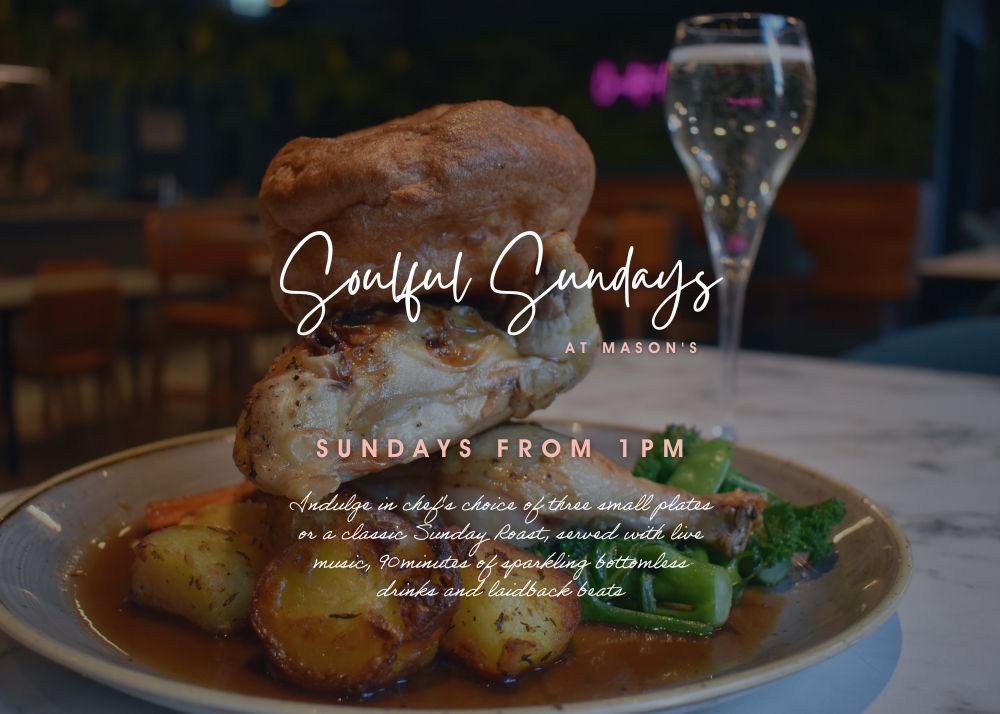 Soulful Sunday
Sundays (Day)
Round off the perfect weekend with Liverpool's Best Sunday Roast. Choose from either Chef's Choice of 3 Small Plates or our famous Mason's Sunday Roast – served alongside 90 minutes of bottomless drinks and live music.
This was the second time we have stayed at Epic Aparthotels, and it was just as excellent as the first. A lovely stay in beautifully serviced rooms, couldn't recommend more!





Lovely staff and lovely atmosphere. Would 100% recommend visiting masons you won't want to leave!





10/10 experience for a Hen Do at Mason's Bottomless Brunch. Food was absolutely amazing no complaints at all. The thing that made it for us was the live music, sparklers and just being made to feel really special for the bride! Thanks again guys we really appreciate :) x